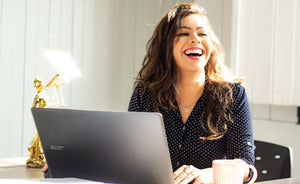 Do you need to apply for a criminal record in Italy and you don't know how to do it? Don't worry, we can request the document for you in court and let you have it in pdf format in Italian and English with NAATI translation.
We are talking about your Italian criminal record and it may be useful for you to apply for a sponsor visa or a permanent visa. The document is requested directly by our immigration agent at the court.
Each document is requested for you and translated into English and the cost also includes revenue stamps. Remember that you usually also need the General Hanging Load , which you can buy as another product, always on our shop.
Features
You need a copy of your passport (a photo is enough), the address where you reside in Australia, the last address where you lived in Italy. We ask you to send us the documents after making the payment. We forward the application for you. As soon as ready, we will send you the certificate in pdf by email and the certified translation in English. The waiting time is up to 4 weeks from when we receive your payment and documents. The timing depends on the Italian courts.
How to do
Make the payment and send us your data to milano@justaustralia.it . You can pay with Paypal or by proceeding it gives you the possibility to pay even if you do not have Paypal (it works better from a computer). Once you have made your purchase, wait for the screen to close.