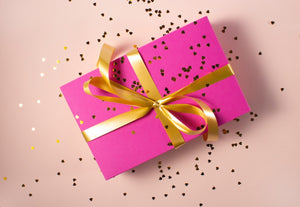 Do you want to give a gift to your friend, your daughter, your boyfriend who wants to leave? Well in the latter case, leave with him! You can purchase a Just Australia Git Card worth $ 50, $ 80 $ 100, $ 200, $ 250, $ 300, $ 400, $ 500 Australian dollars. So when you make a purchase on our shop, you can use the Gift Card code which will be automatically subtracted from the cart.

Features
It's a beautiful gift idea, so contribute to her journey and her life project down under, it becomes yours too!
Or, if you are planning to leave, but you do not have all the funds yet and you want to start organizing yourself, buy a part of your package, with the Gift Card!
How to do


Buy the Gift Card, send it by email to whoever you want, at your next purchase you can deduct it from the product. You can pay with Paypal or by proceeding it gives you the possibility to pay even if you do not have Paypal (it works better from a computer). Once you have made your purchase, wait for the screen to close.